We invite your organization to become a partner in the national commemoration of the Pulse massacre. If Give Out Day is about the community giving financially, #HonorThemWithAction is its sibling event focused on giving of our time. The goal is to create an annual "week of action" where community members are focused on volunteering and taking personal action. Partners nationwide are providing volunteer opportunities for their community to #HonorThemWithAction, as well as encouraging their members to share personal actions that ways that benefit the LGBTQ+ and / or Latinx communities.
What are the 2 asks of a Partner?
Host a Volunteer event
Partners host or co-host a volunteer event between June 8-16 that supports the LGBTQ+ and / or LatinX communities
You can create a new event, or simply add an event you already had planned (e.g. volunteer at our Pride event)
We can host a turnkey event for you such as a remote phone bank
Communications
Share with your community via email, social, etc. about the national campaign, your local event(s)

Encouraging community members to share their personal stories via #HonorThemWithAction
Fundraise – for your community or the Contigo Fund (Optional)
We encourage partners to add a simple fundraising component to their volunteer event

like having a donation bucket out or an smartphone or tablet where folks can make online donations
The Contigo Fund provides ongoing support to the survivors and the families of those affected by Pulse. We encourage you to consider sending your bucket or online donations to them.
Coordinating Team
Strategic Collaborators
Partners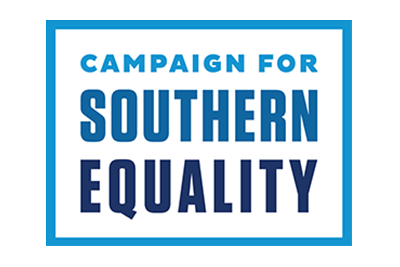 LGBTQ Center of Bay County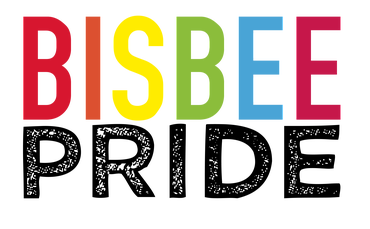 ** coming soon